Guaranteed White Marble Tombstone with Sitting Small Angel Statue MOKK-565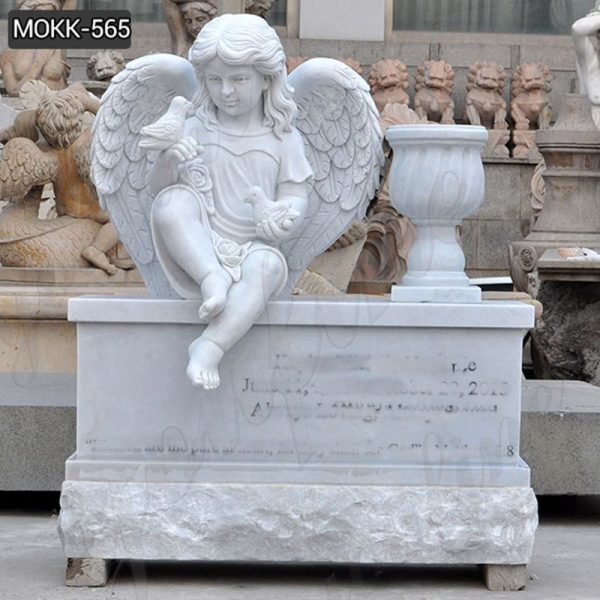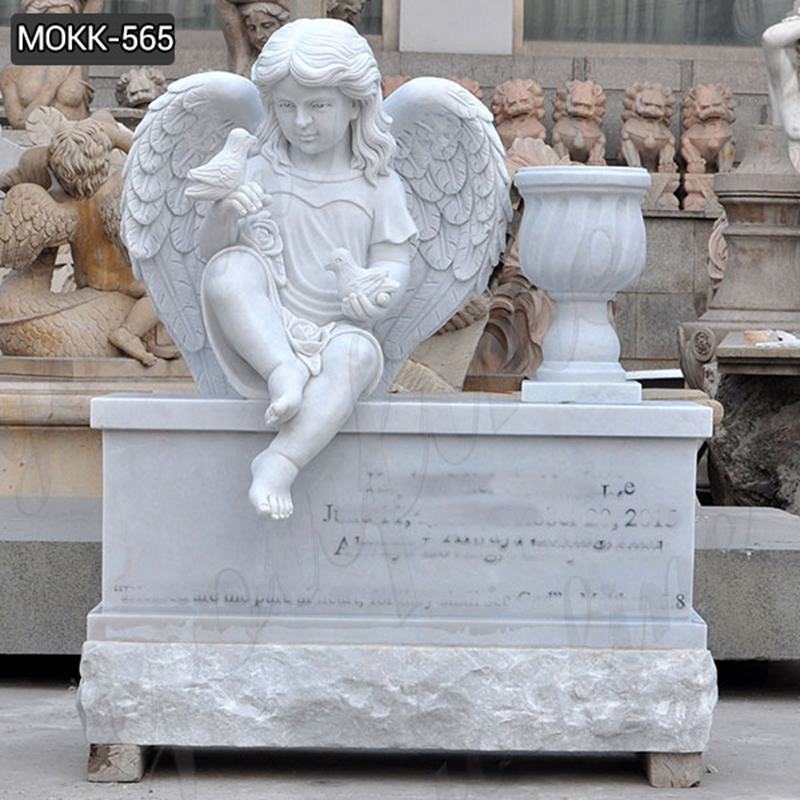 White Marble Sitting Small Angel Tombstone Detail:
The Marble Angel Sculpture is made of high-quality marble materials. Above the tombstone is a vase and a cute little angel. The little angel sat on the tombstone, with a bird on each of his hands. The role of the vase is to place flowers. If someone uses flowers to commemorate the dead, they can put the flowers here so as not to throw them in front of the tombstone and affect the appearance. The moral of the little angel is to hope that the deceased can become an angel after death, and no longer need to suffer the pain of the world. The style of this Marble Tombstone with Sitting Small Angel Statue was just made by our factory, and has received feedback from many customers. I hope it can give some comfort to those who have lost loved ones.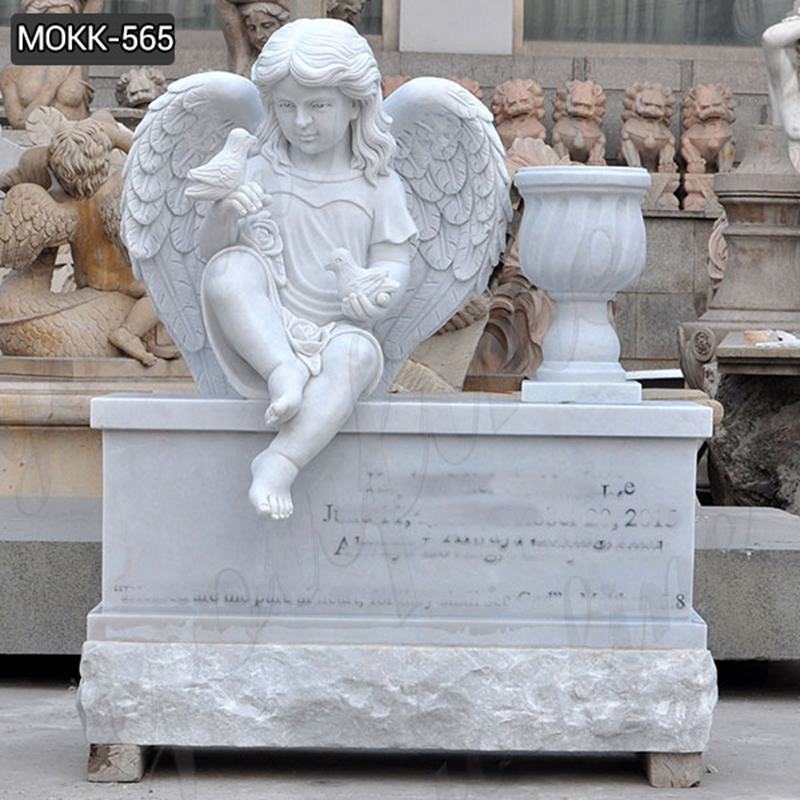 Product Shows:
You Fine Art Sculpture has many kinds of materials such as marble tombstone, common tombstone, angel statue tombstone, flat tombstone and other materials. In terms of tombstone quality, we have high requirements and our prices are the most competitive. We have more than 35 years of experience in designing various tombstones and believe that we can choose the tombstone that is best for you.
Our Services
We choose the best natural stone to ensure the quality of the tombstone.
We have a professional design team that can provide you with customized tombstone designs.
We have dozens of top stone carving masters, and each master has focused on the field for more than 30 years.
Sturdy standard wooden box packaging.
We purchase full insurance for each sculpture to help customers avoid risks.
We have a professional installation team that can provide installation instructions and overseas installation at any time.
As for packaging, our packaging is also very strong. The thickness of the wood is 3 cm, which is twice that of ordinary packaging. For different items, we have different packaging plans, which will protect beautiful items during transportation.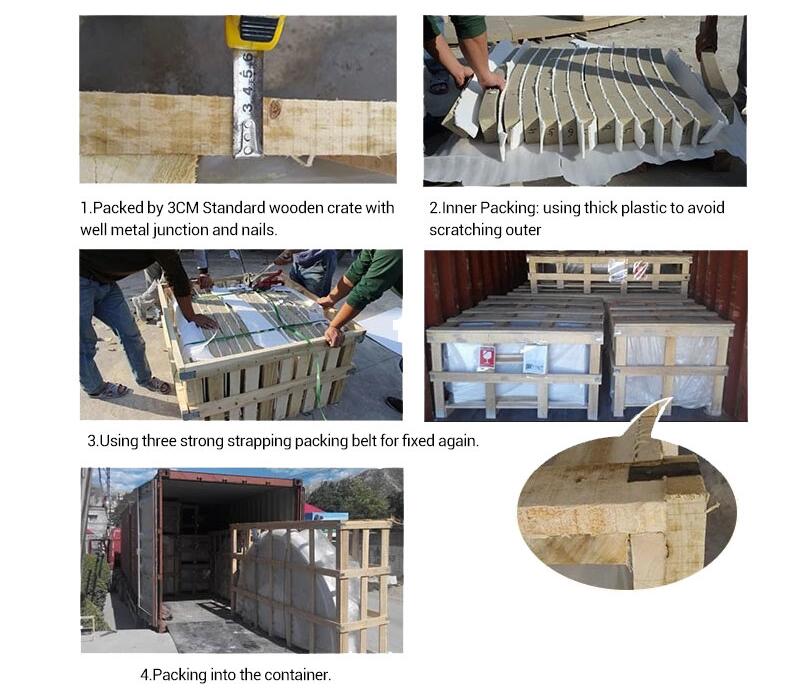 Do you also think that our Marble Angel Tombstones are delicately designed? If you feel that such a tombstone can help you mourn, we would be happy to provide you with services.