Hand-Carved Black Granite Catholic Headstones for Sale MOKK-60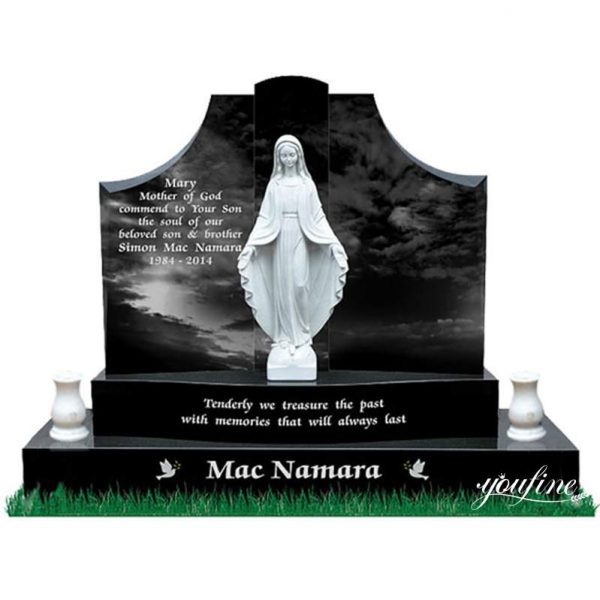 Granite Catholic Headstone Description:
YouFine factory granite Catholic headstone is often used as the first choice to miss the ancestors. The function, form, and decoration of this tombstone are very diverse. In particular, we have added elements of Catholicism, which have won many customers' approval. Of course, we YouFine factory also manually portray unique words for customers.
Clay Model with 100% Reduction Degree:
YouFine factory has many excellent clay models, and they are very good at carving Catholic headstone clay models. In particular, the artists are dedicated to doing professional work, have been engaged in this industry all their lives, paying great attention to detail expression.
Excellent Designer:
The designers of YouFine factory have obtained higher education certificates and they are able to understand the needs of customers and design their favorite Catholic headstones. And designers could draw high-definition design drawings and 3D drawings. More importantly, we are able to turn all the ideas of our customers into reality. Satisfy customers' lovesickness.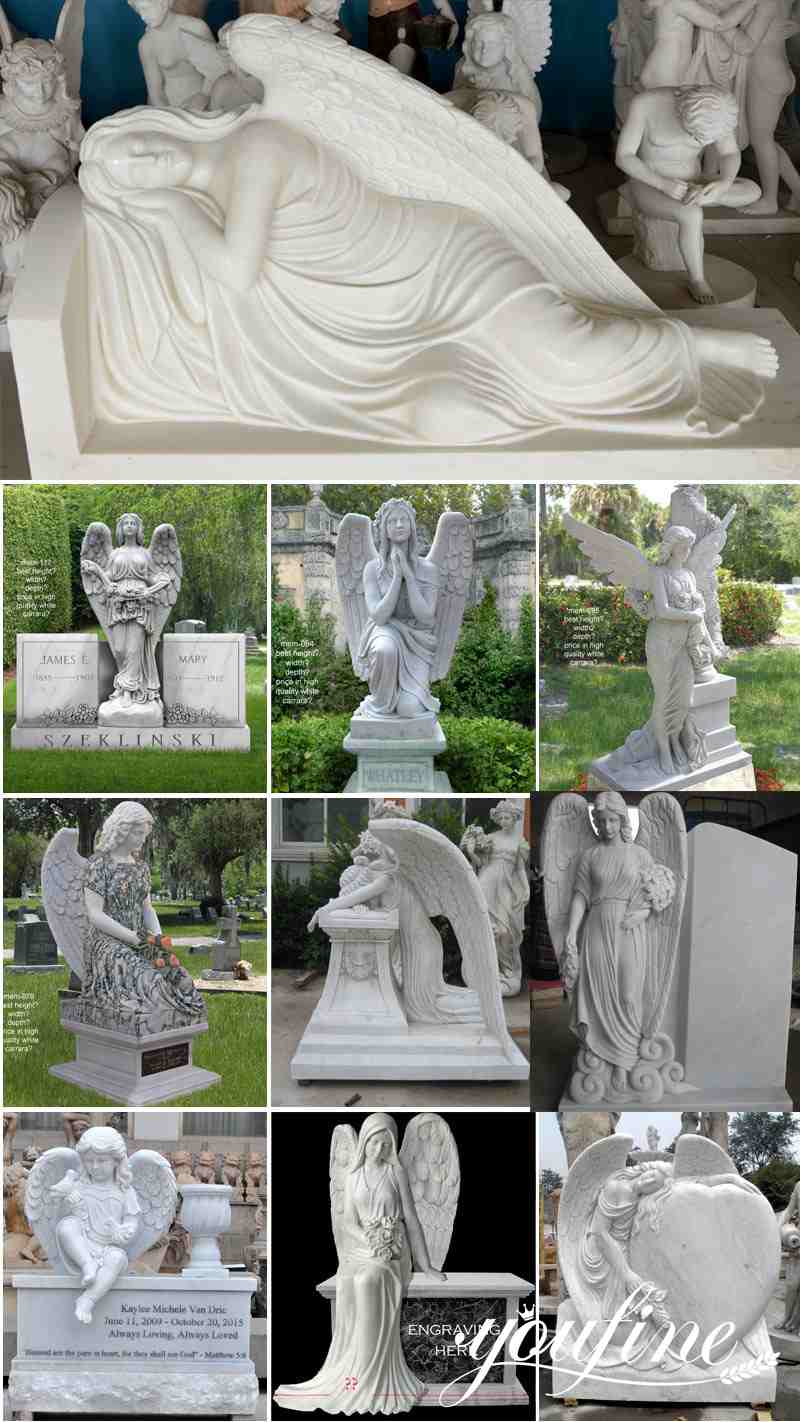 How to Clean Granite Headstones?
First, you need a clean soft cloth such as an old towel or T-shirt. Because they are unlikely to damage the granite Catholic headstone. Next, moisten your soft cloth in your bucket and gently wipe off the surface of the granite headstone. Finally, when you remove the first layer of dust or dirt, you could use your paintbrush to gently scrub every part of the granite headstone. This would ensure that the headstone is clean and undamaged for a long time.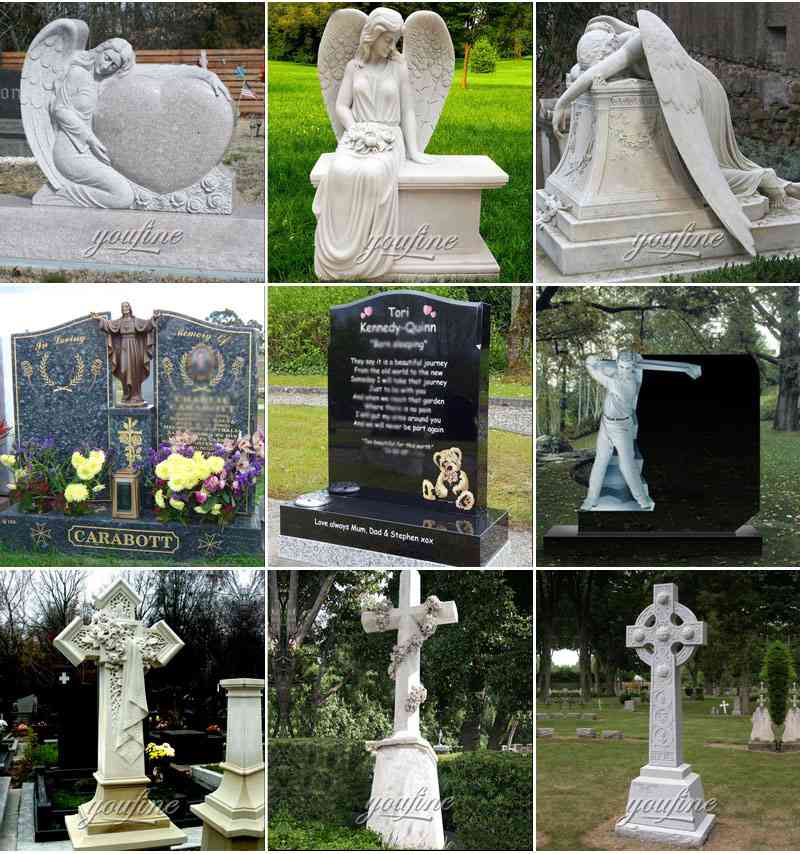 Customer's Thankful Feedback:
YouFine factory granite Catholic headstones could make customers remember in their hearts the moments of being with the deceased. Our Australian client said: Headstone could extend the time that the deceased stay in the world and give comfort to the rest of the family. He specially wrote a thank you letter for us. Thank YouFine factory tombstone for the comfort of his soul.
For more details, please contact us immediately. We could offer you the greatest discount.