Hand Carved Black Granite Tombstone Customized Guitar MOKK-933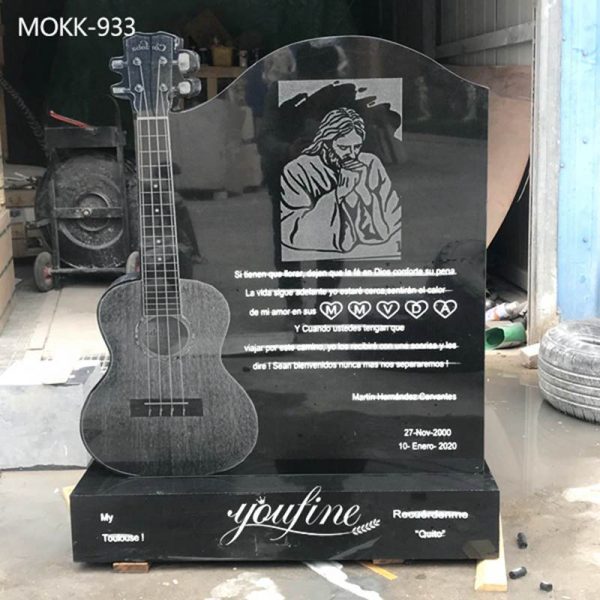 Black Granite Tombstone Details:
Black granite tombstone is carved from purely natural stone. We all know that natural stone is a stable and beautiful material. And YouFine granite tombstone size could support customization. The surface effect of the tombstone is sandblasted. Our factory could spray various colors and patterns on tombstones. Of course, regarding the inscription on the black tombstone, we could write any font for you. The YouFine factory has professional machines that could ensure that the fonts are beautiful and tidy.
Each Tombstone Has Its Special Meaning:
For most people alive, losing a loved one is the cruelest thing in the world. The black granite monument carries the emotional sustenance of these people to their loved ones. In order to take care of the fate of each deceased, YouFine carefully crafted black granite gravestones and prayed for the gods to protect their souls.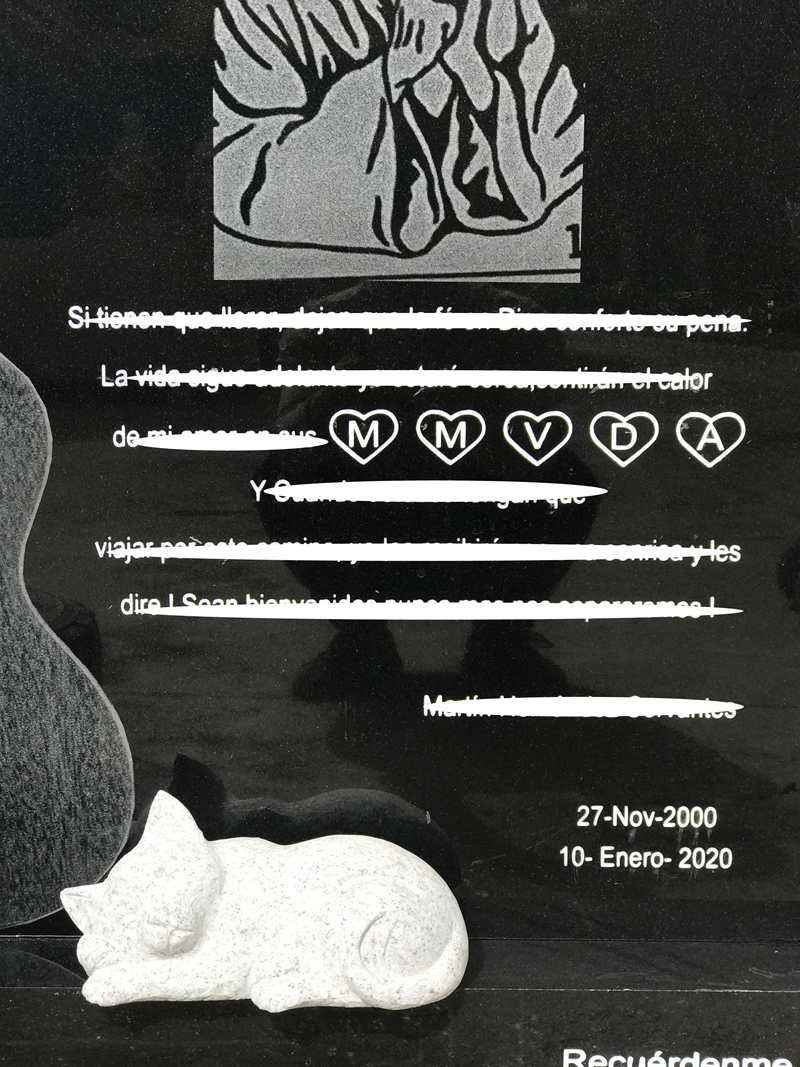 About The Carving of The Guitar Tombstone:
Our black granite headstones are hand-carved and need to be beaten and polished little by hand. Because they are made by hand, every detail of the tombstone could be handled well, and the whole process is long and difficult. We could see that the strings of the guitar are very thin and the keys are also very realistic. It gives us a very elegant feeling as if this guitar could play a wonderful piece of music for us. There is no doubt that this granite tombstone could soothe our hearts and accompany the dead relatives to sleep peacefully.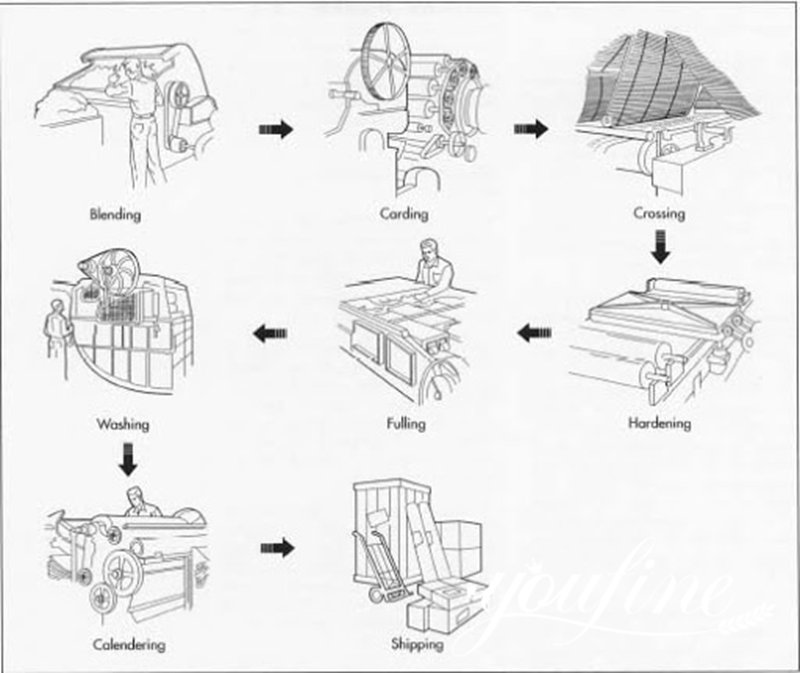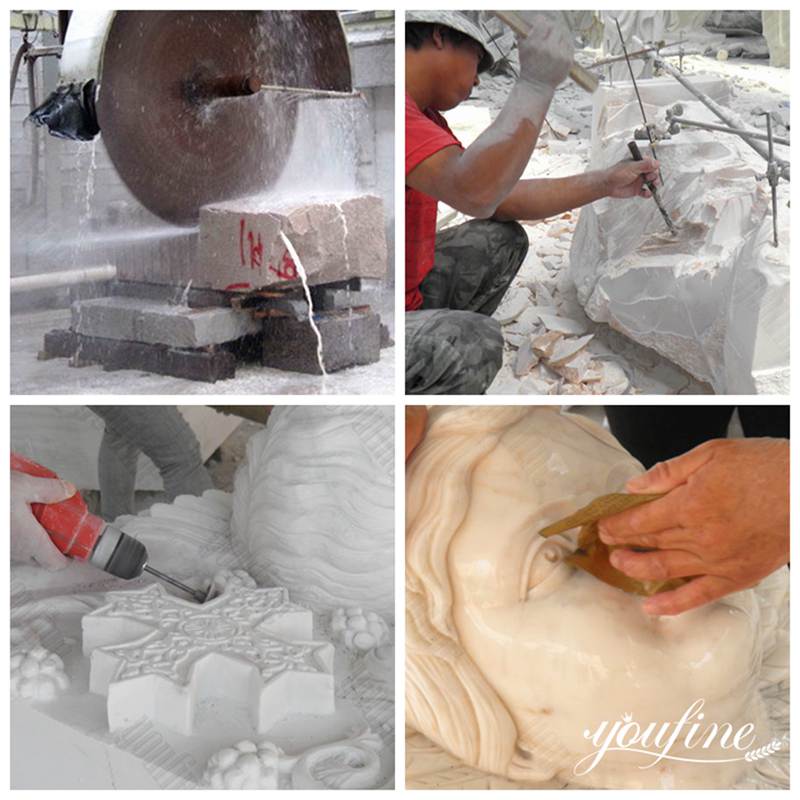 We Could Also Support Customization:
YouFine could support lettering, you could send your favorite text, we would engrave them on the bottom of the marble tombstone. Of course, YouFine could also customize patterns according to the preferences of the deceased. And, you could send us your favorite design, and YouFine would engrave it according to your requirements. We once had a client who wanted to customize this guitar tombstone. We changed the guitar to his favorite style. When we finished it, he was happy and told us that this was how he wanted to feel.
So choose YouFine, we would provide you with the best quality black polished granite headstone and the best quality service. If you have any needs, please contact YouFine immediately.