Hand Carved Memorial Marble Man and Dog Headstone from China Factory MOKK-562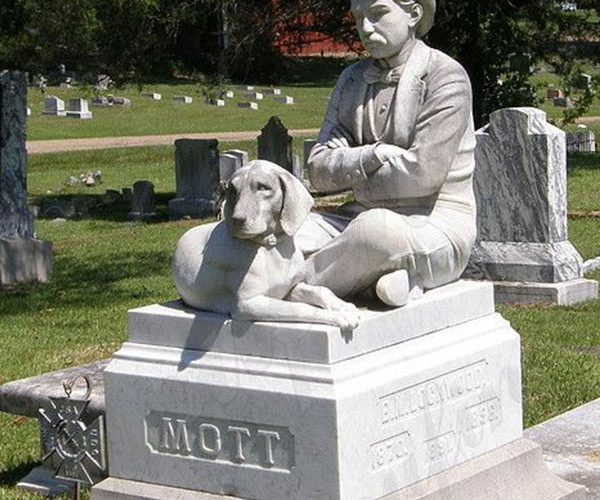 Memorial Marble Man and Dog Headstone Detail
We're sorry to hear you're buying a marble headstone. I'm sure you'll find the marble tombstones of people and dogs you want to honor your loved ones. Dogs are man's most faithful pillar man, and the idea behind this tombstone is to hope that your loved one will still have the most faithful companion to keep him or her company when he or she goes to heaven. We are committed to providing our customers with quality, competitive marble headstone products because it is the best gift for your loved ones in heaven.
Advantages of Our Marble Tombstone
The Marble Dog and Male Tombstone has been polished to make it look smooth and angular.
We are all carving tombstones according to the mold, so it is more accurate.
We can customize portrait photos on the tombstone, or attach ceramic photos.
The letters engraved on the tombstone are completed by mechanical engraving, and the font is more exquisite.
All our products guarantee high quality. If you have any questions, you can always contact our staff, we are waiting to solve the problems for you at any time.
If you don't like this memorial marble tombstone, please feel free to contact our staff, we can accept customized services.
7.We have high-quality after-sales service, which can relieve your worries.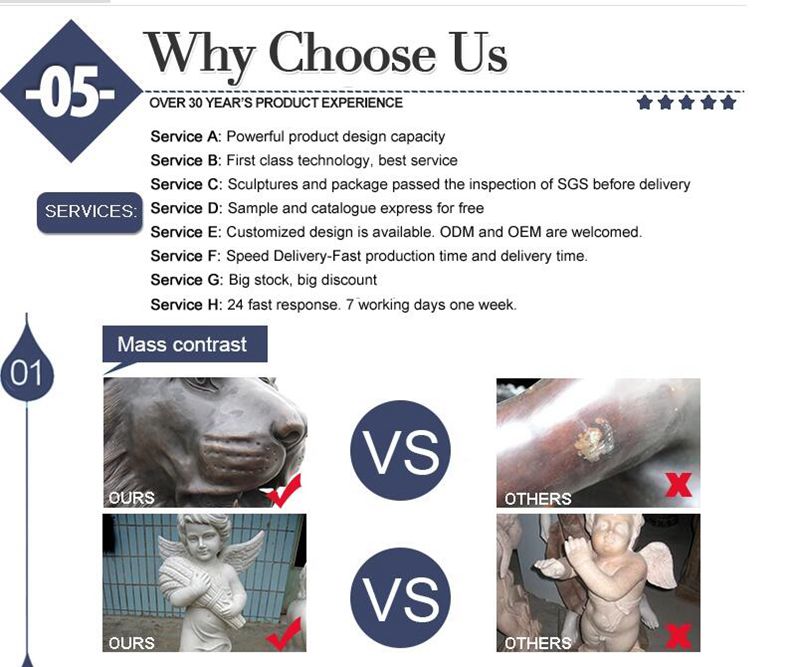 Our Services
We choose the best natural stone to ensure the quality of the tombstone.
We have a professional design team that can provide you with customized tombstone designs.
We have dozens of top stone carving masters, and each master has focused on the field for more than 30 years.
Sturdy standard wooden box packaging.
We purchase full insurance for each sculpture to help customers avoid risks.
We have a professional installation team that can provide installation instructions and overseas installation at any time.
We have the best service and the best quality products. We want to do our best to ease your grief. If you have a need, please do not hesitate to contact us.