Handmade White Marble Headstone with Angle Monument Maker MOKK-654
White Marble Headstone with Angle Monument Detail
This marble angel tombstone is pure handmade. On the white tombstone is a white female angel. She holds a bouquet of flowers in her left hand and puts her head on her right arm. From this scene, it is easy to see that the angel is sad at the moment because of the death of a loved one. This marble monument is a good example of how people are saddened by the death of their loved ones.The tombstone and angel figure are made of marble material, and we can guarantee the high quality of this tombstone and angel.
Customer Feedback
In the process of making marble headstones with angle monument, we constantly communicate with customers for feedback, and provide many customers with photos of the production process for confirmation. When most of our customers received our marble tombstone sculptures, they were very satisfied with our sculptures, so we got a lot of praise from customers at home and abroad.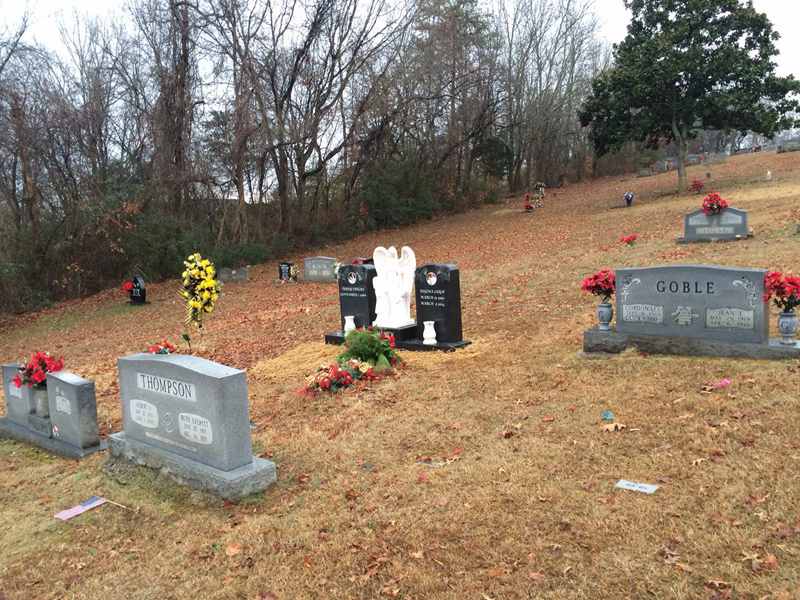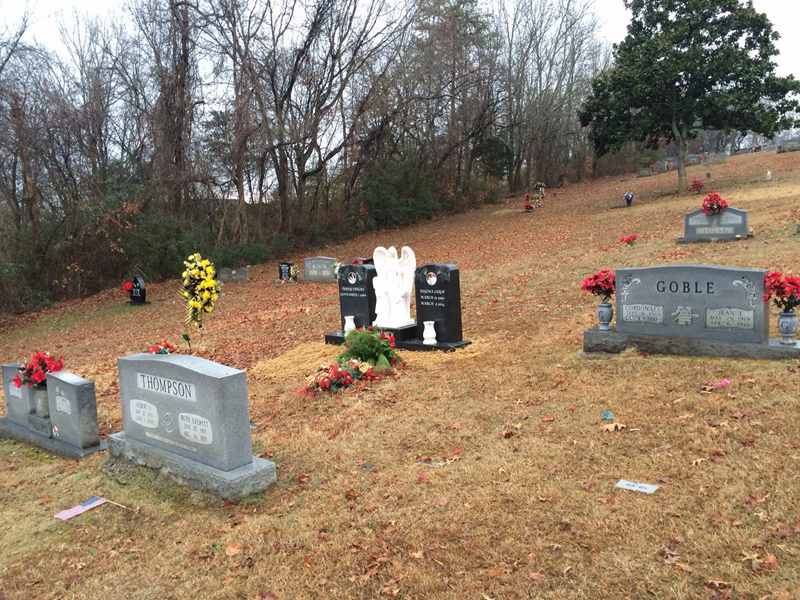 After-sales Service
All our marble tombstones are guaranteed of high quality. If you find any quality problems during use, you can always contact our staff. We will solve your after-sales problems as soon as possible. Please rest assured that we have a comprehensive after-sales service system and will be able to provide you with satisfactory products and services. If you have special requirements, you can contact our sales staff. We can accept customized services. In addition, we can also lettering, inlaid photos and carved tones on tombstones.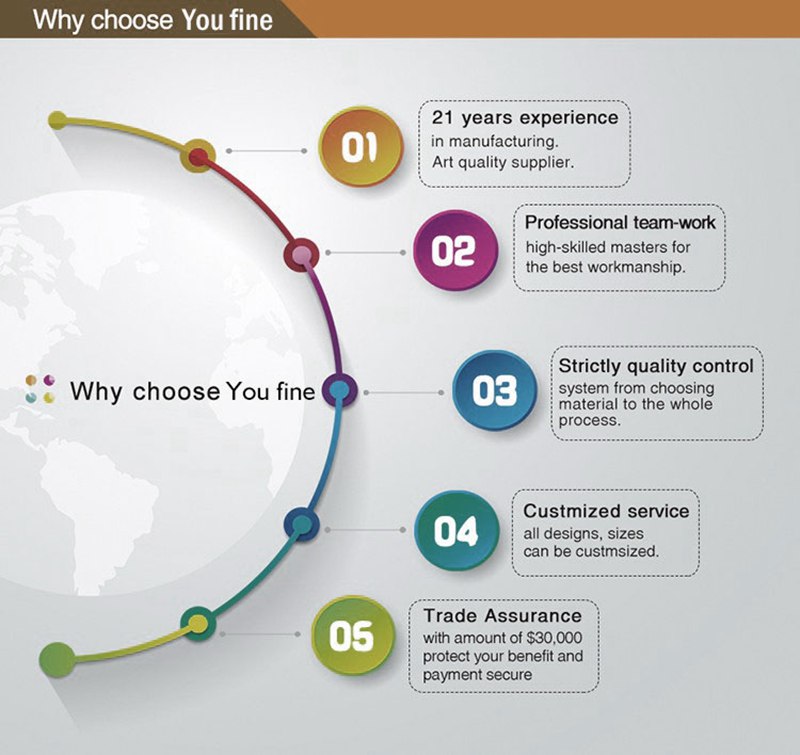 Packing
You Fine takes product packaging and delivery very seriously. We carefully package each product and use standard thickness outdoor wooden boxes and plastic or foam interior materials. Because we are very clear that if we ignore the packaging and transportation of the goods, the products will be damaged during the transportation, which will cause unnecessary losses to both of us.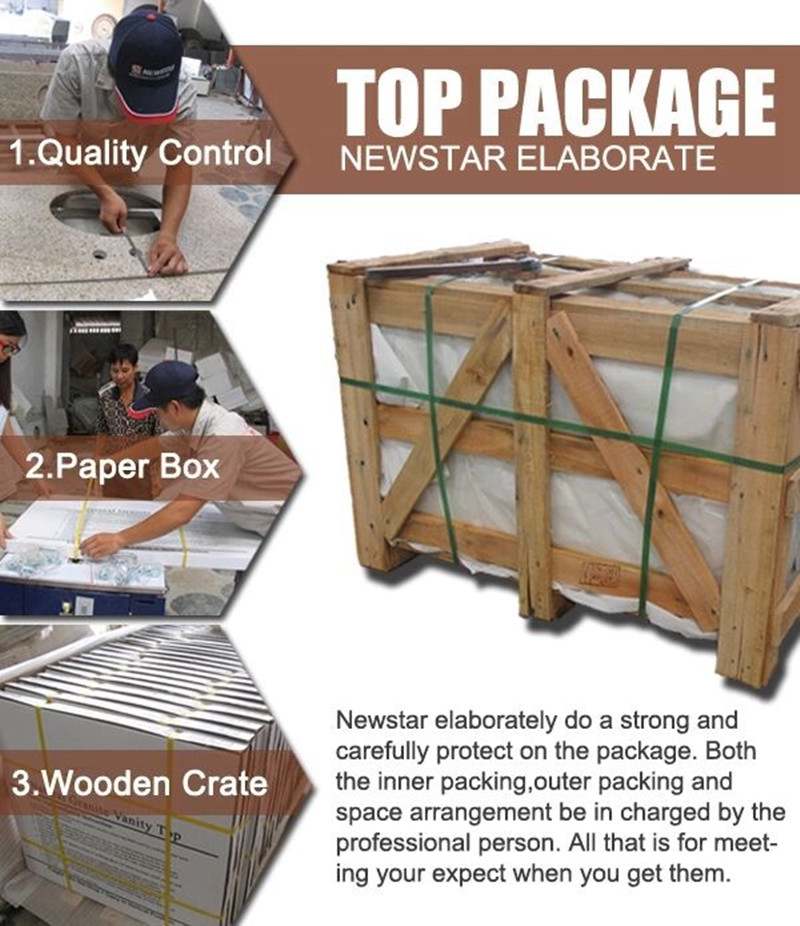 We are very sad to know that you want to customize a tombstone for your loved ones. If you have any needs, please contact our staff, we would be at your service at any time.