High Polished Marble Monument Hand Carved Angel Cherubs Grave Tombstone for Sale MOKK-323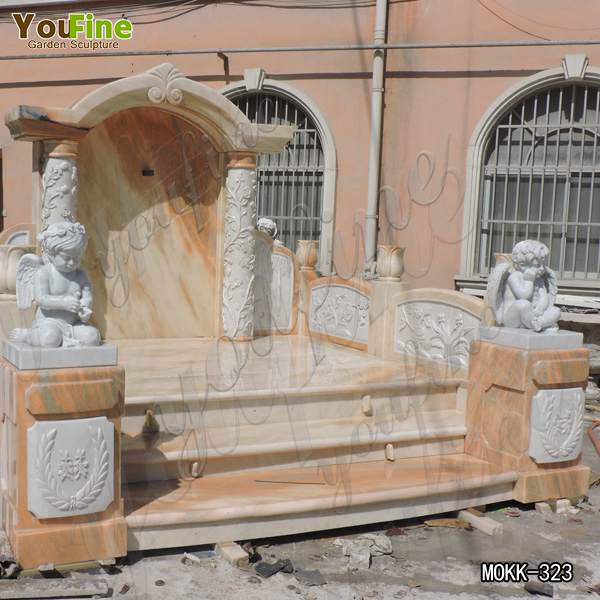 Hand Carved Angel Cherubs Grave Tombstone Detail
Different tombstones represent different personalities, and the Marble Angel Tombstone is the most popular style, and the making of this little angel tombstone can be said to be very grand. The angel cherubs grave tombstone represents many things and has a very deep culture. Angels can symbolize power, protection, faith, love, the connection between heaven and earth, renewal, and beauty. The color and appearance of the entire tombstone are stunning. In front of the tombstone sat two cute little angels. In the carved parts, such as the two lovely cherubs, as well as the motifs on the two pillars, and some of the carvings elsewhere on the tombstone, they are very elaborate. In addition to the areas that need to be carved, they also need to be highly polished, in terms of the choice of materials, to give them a more distinctive look.

Company Profile
You Fine Art Sculpture offers a variety of marble tombstones that are elegant in appearance and meet industry-standard standards to ensure they stand the test of time. We have thousands of High-quality Marble Tombstones. In addition, we can also make tombstones for religious figures, tombstones for Buddhist figures, and so on. Our company has its own production plant with more than 30 years of experience in sculpture. We have a professional design team and production team to ensure that we provide you with high-quality products.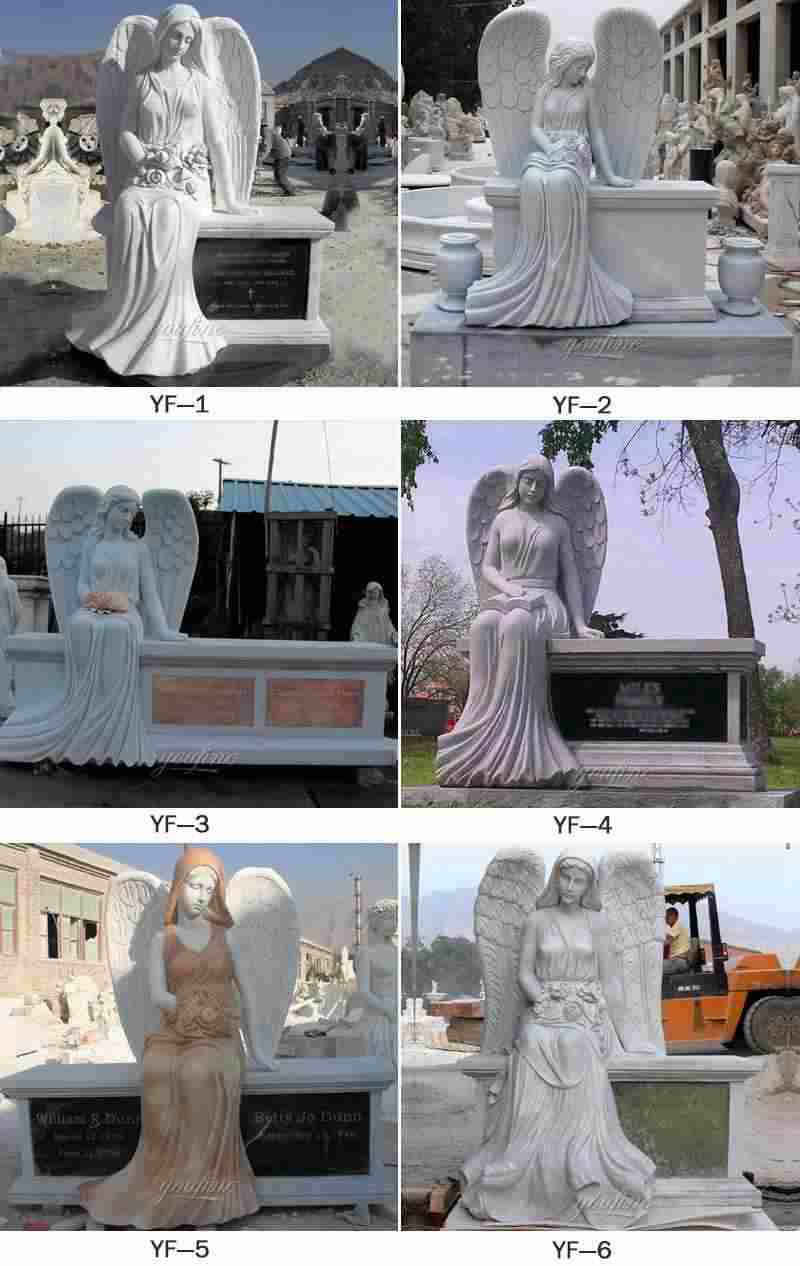 Packaging and Shipping
When it comes to packaging, you could rest assured. Our packaging is strong. The thickness of the wood is 3 cm, which is twice that of ordinary packaging. For different items, we also have different packaging methods to ensure safety during transportation. As for the transportation of Marble Angel Cherubs Grave Tombstone, sea transportation is usually chosen, but other transportation methods can also be used, such as air transportation. Our nearest port is Tianjin, China, but you could also choose other ports.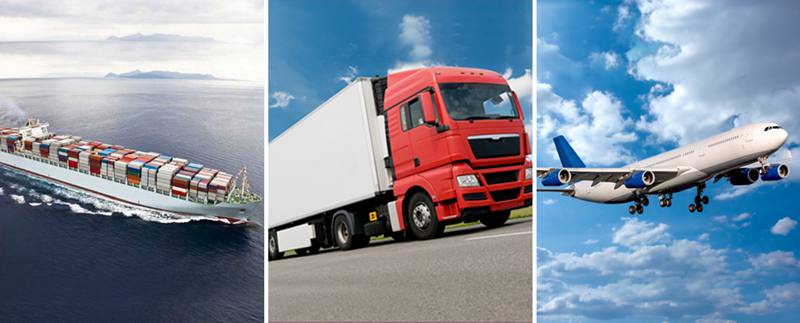 We have all kinds of Marble Angel Gravestones. All of our headstones are customizable and we could engrave and inlay photos on the headstone to your specifications.