Jesus with Angels Garden Decoration Statue Catholic Sculpture for Sale CHS-751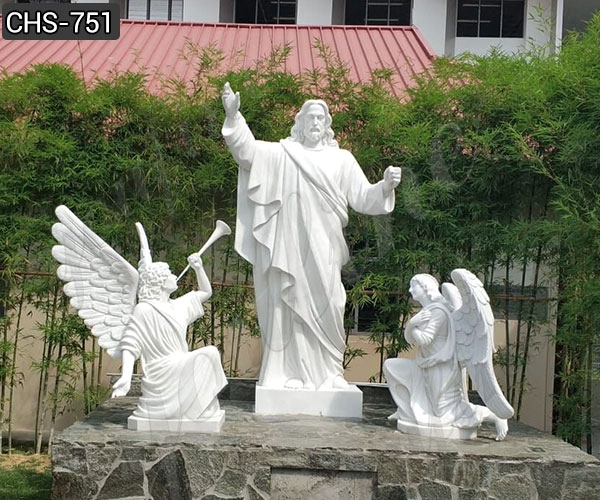 ITEM: CHS-751
Details of Jesus with angels garden decoration statue:
The Jesus with angels garden decoration statue is a very beautiful sculpture, no matter where you are going to put it, it can be a great decoration. If you and your family are Christian believers, this group of statues is perfect for your garden and is a part of your family. When your friend comes to your family, he will also be surprised by this statue.
Jesus with angels garden decoration statue is holy, Jesus is the Son of God, and the angel is the servant of God, embodying the subject of the Catholic God. Angels are God's servants, good and bad, good is true angels, fallen is turned into devils, God is the creator of all things in the world, and Jesus is the embodiment of God.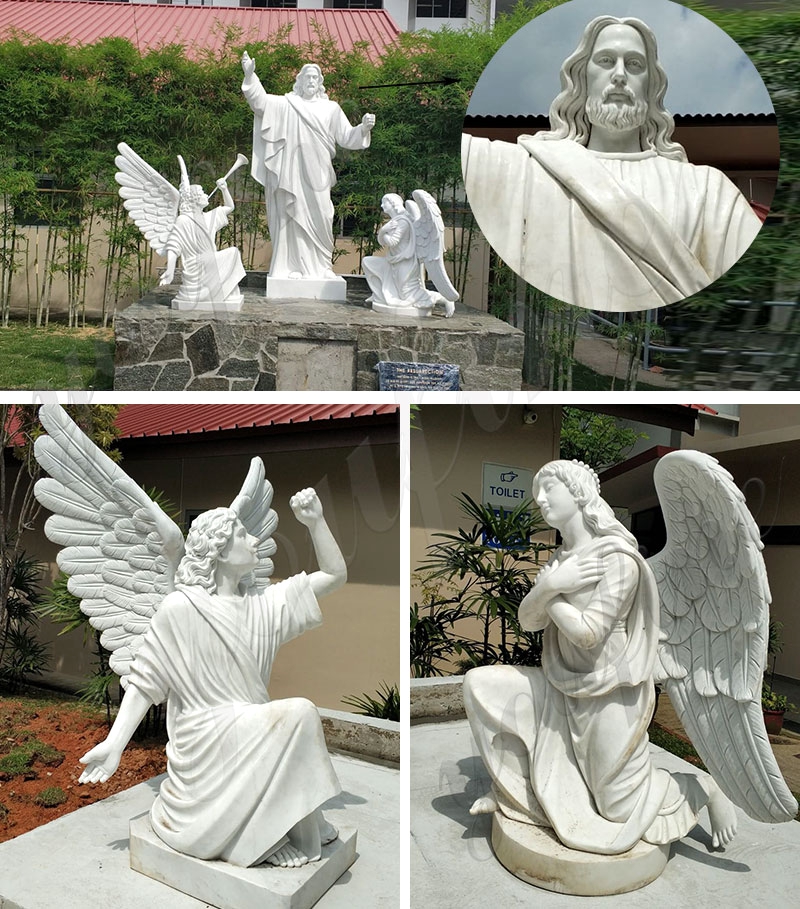 Jesus with angels garden decoration statue is hand-carved, and its production process also injects a lot of energy into our master. We use high quality marble and engraving technology is also a factor in its success. You can see that Jesus and the angels are very smart and delicate. The adoration of angels and the love of Jesus constitute a spectacular combination of statues.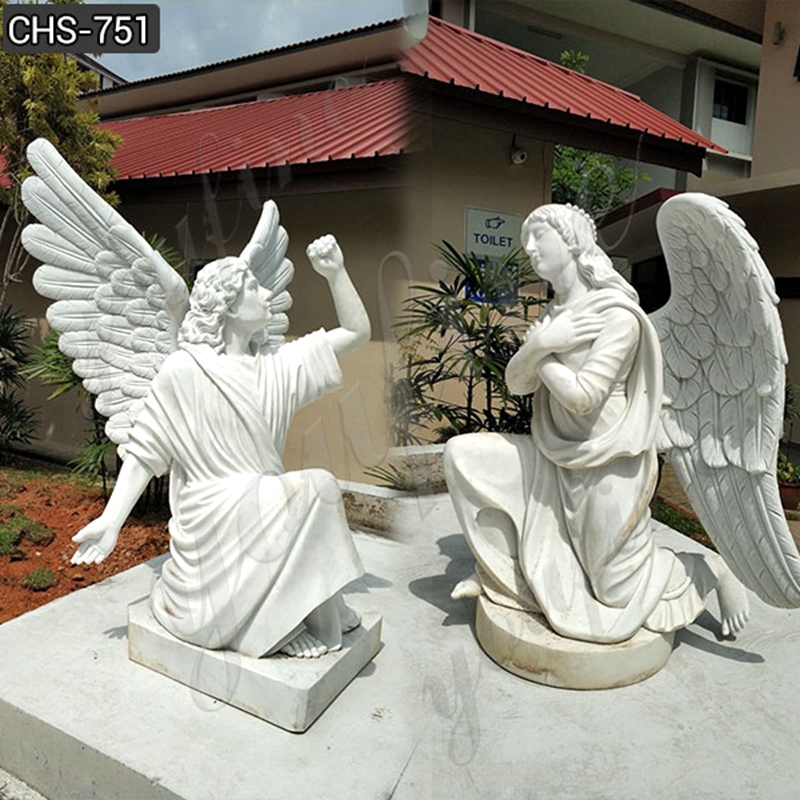 Through His mercy and love, God prepared the Savior Jesus Christ for the fallen man. Through his redemption, all who believe in Jesus Christ are called righteous and have eternal life. Angels come from the angels of heaven. There are similar concepts in most religious beliefs. Representing holiness, goodness, integrity, the messenger of God's will, the Spirit who served for God, the protector who was sent by God to protect the believer from being invaded by demons.
Jesus with angels garden decoration statue is a very popular theme of You Fine religious statue. We specialize in making character statues and also accept customization. There are also statues of good shepherds, statues of the Virgin, sacred family statues, and various saint statues. You can find one you like here.