Large Size Black Marble Headstone Caved Women Angel Manufacturer MOKK-570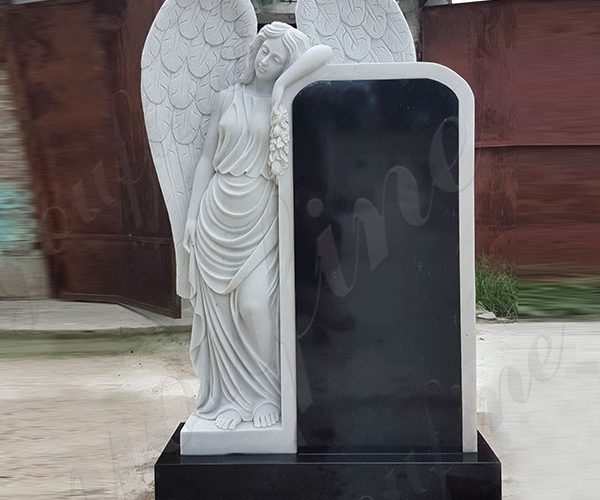 Large Size Black Marble Headstone Caved Women Angel Manufacturer Detail
This women angel marble headstone sculpture has a fine workmanship. There is a beautiful female angel next to the tombstone. We can see her eyes closed at this moment, leaning on the tombstone with her left arm.Our angel marble tombstones are hand carved by our professional marble masters. We pay great attention to details, we do a good job in detail.You will see angel facial expressions, beautiful wings. The tombstone is made of granite material to ensure the quality of the tombstone and can be used for many years.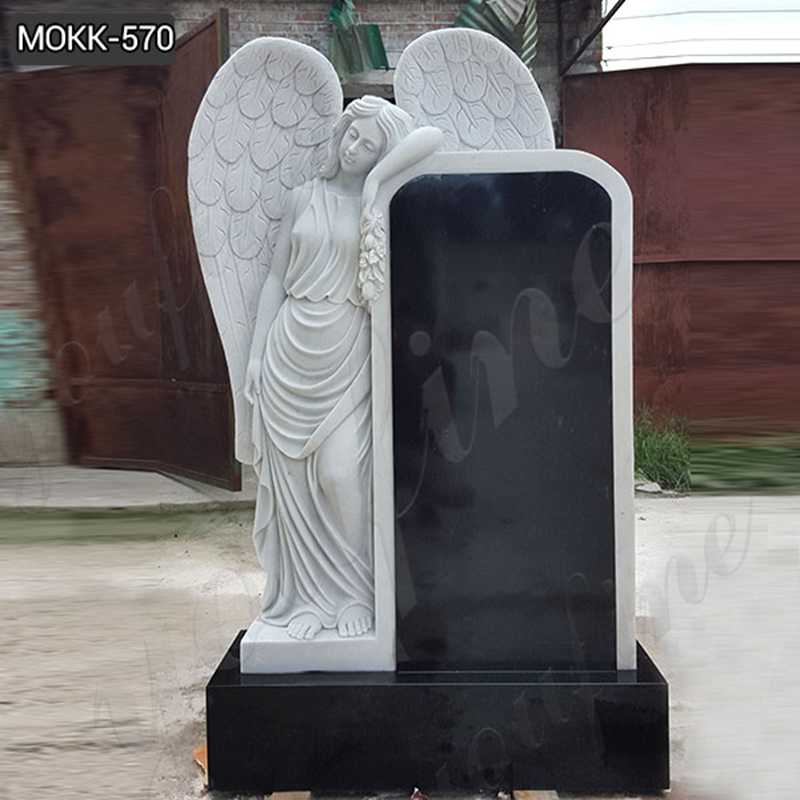 Advantage of Our Marble Headstones
We are all carving tombstones according to the mold, so it is more accurate.
We can customize portrait photos on tombstones, or attach ceramic photos.
The letters carved on the tombstone are completed by mechanical carving, so the font is more exquisite.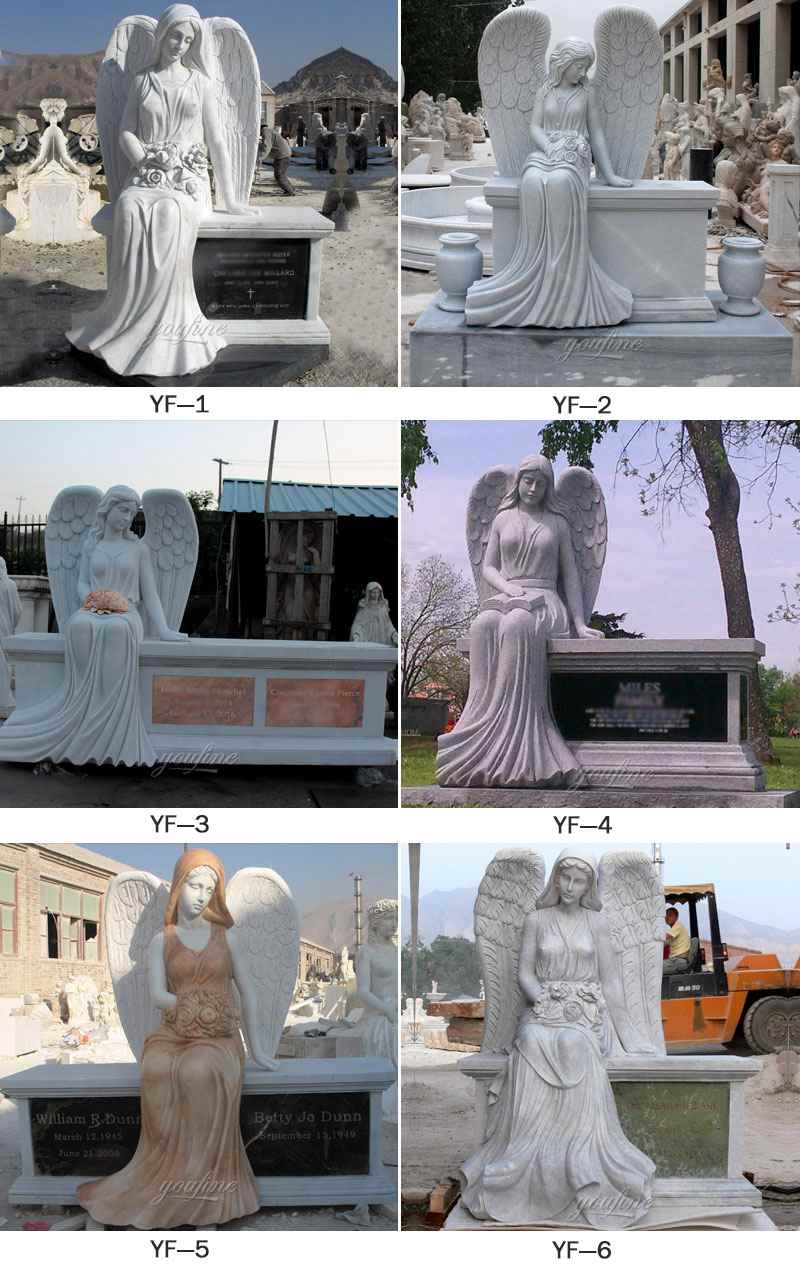 Product Shows
You Fine has a series of marble tombstones, ordinary tombstones, tombstones with angel statues, flat tombstones and other materials. In terms of the quality of the tombstone, we have high requirements and our prices are the most competitive. We have more than 35 years of experience in designing various tombstones and believe that we can choose the most suitable for you.
Our After-sales Service
All our marble tombstones are guaranteed with high quality. If you find any quality problems during use, you can contact our staff at any time. We will solve the after-sales problem for you as soon as possible, please rest assured that we have a perfect after-sales service system, and we will be able to provide you with satisfactory products and services.
In addition to the above, our packaging is also very sturdy. The thickness of the wood is 3 cm, which is twice that of ordinary packaging. For different items, we have different packaging plans to protect beautiful items during transportation.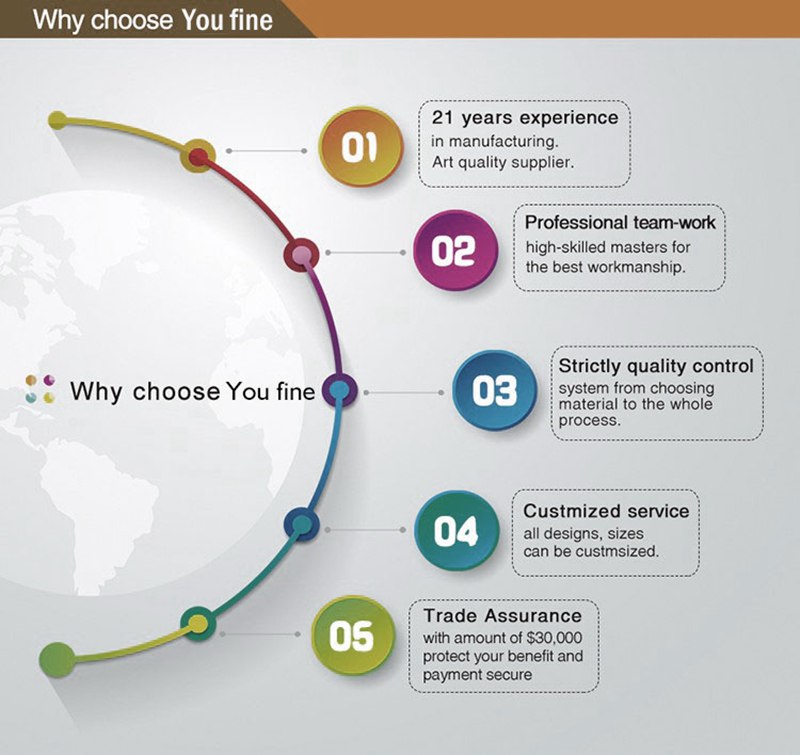 Good product quality has always been our pursuit, which is why we have received praise from many customers. I believe our hand-carved angel marble tombstone will satisfy you.