Life Size St. Peter Statue Religious Sculpture for Garden Decoration CHS-755
ITEM: CHS-755
Details of st.peter statue religious sculpture:
This st.peter statue religious sculpture is a very famous religious statue. Our statue of St. Peter has an inadvertent decorative effect in your garden, guarding the family and promoting eternal life. It also exists in the church, communicates with believers in the soul, and prays for them. Great encouragement in life.
The st.peter statue religious sculpture is hand-carved, the patterns and images on Peter's clothes are very realistic, and even the cross in his hand is very delicate. Our engraver has a lot of experience with the statues, and it is because of the rich experience that makes the whole statue very satisfying.
Before Jesus was arrested, Jesus predicted that Peter would not recognize him three times in a row before the chicken. As a result, he was afraid of three times when he was interrogated, and he refused to admit his relationship with Jesus three times. For this reason, Peter has always regretted it. So when he was martyrdom in Rome, he asked the executioner to turn himself upside down on the cross because he consciously did not match Jesus.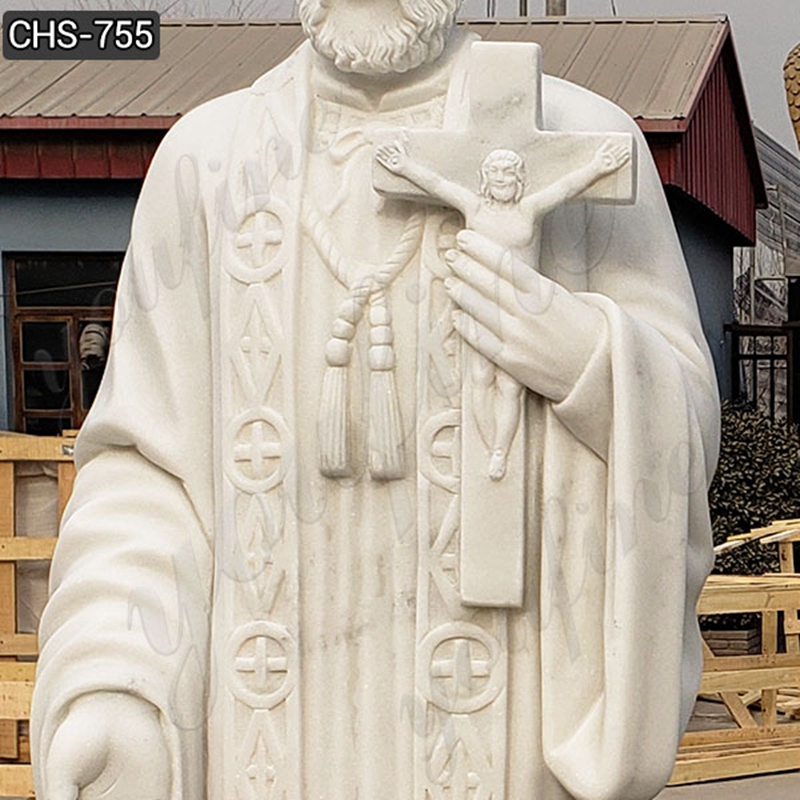 It is for this reason that the st.peter statue religious sculpture of the Church of Heaven, which was granted by Jesus Christ, is often found in the statue of St. Peter. After Peter's martyrdom, he was buried in the burial chamber of the city of Rome. His tomb is located just below the altar of the Vatican chapel today. Since his tomb was painted according to the Romans' habits, his image has not changed much in many works of art for thousands of years.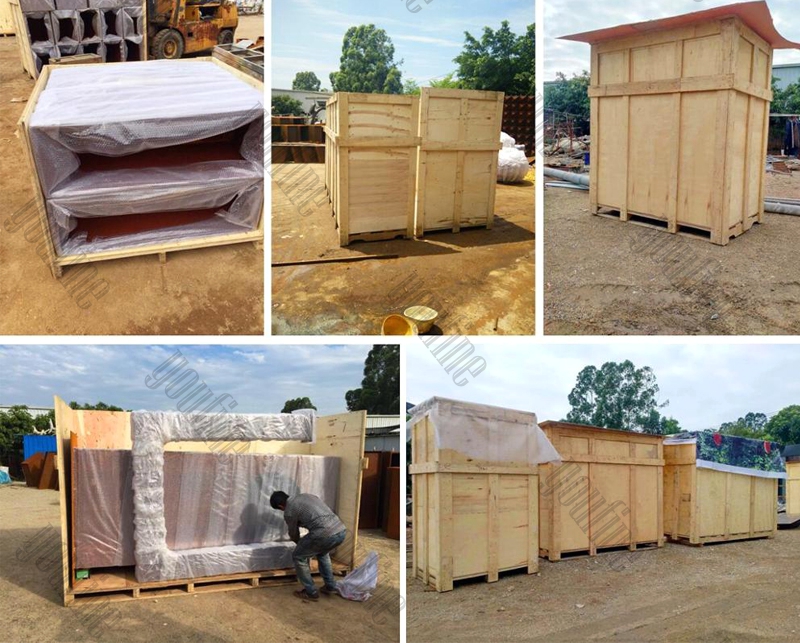 About packing of st.peter statue religious sculpture:
We would use professional wooden case packaging, wrapped in a variety of soft cotton cloth, together with solid support, make sure that product could safely delivered to you.