Outdoor Garden Carving White Virgin Mary Statue for Church Decoration CHS-090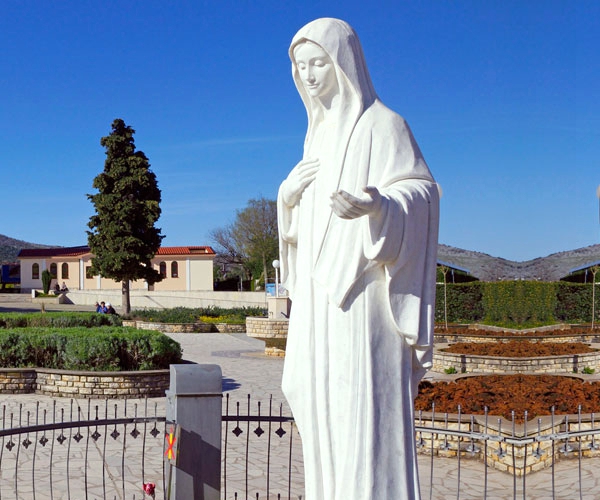 ITEM: CHS-090
Details of white virgin mary statue:
This white virgin mary statue is a very beautiful religious statue. Its color is very white because it produces materials that are very good. The fineness of the engraving technique makes the Virgin Mary look very elegant and charming, placed in your courtyard or garden, and has a very good decorative effect. A Madonna statue makes your family more unique and gives you every day of encouragement.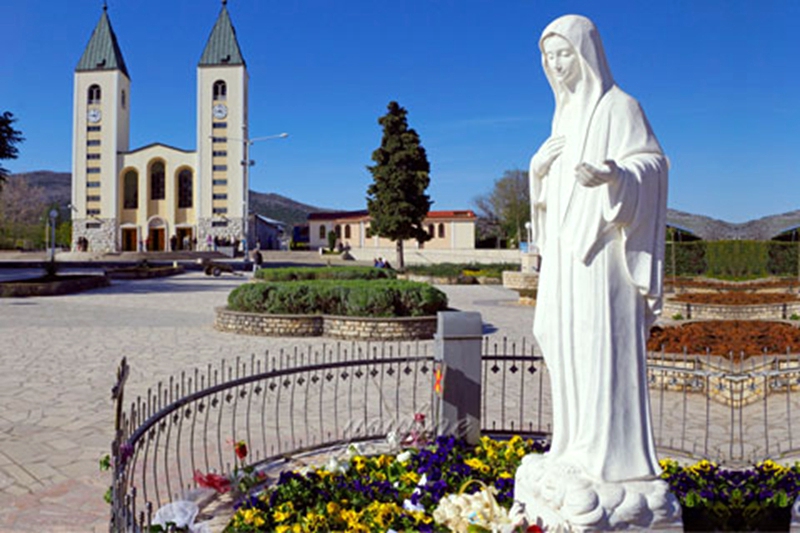 The white virgin mary statue is very popular, and the statue of Mary we made has a similar appearance to the 33-foot-tall Virgin Mary in Venezuela. But we are a 2.5 meter high Mary, the whole sculpture is very spectacular. Our customer was very satisfied with being placed in his courtyard.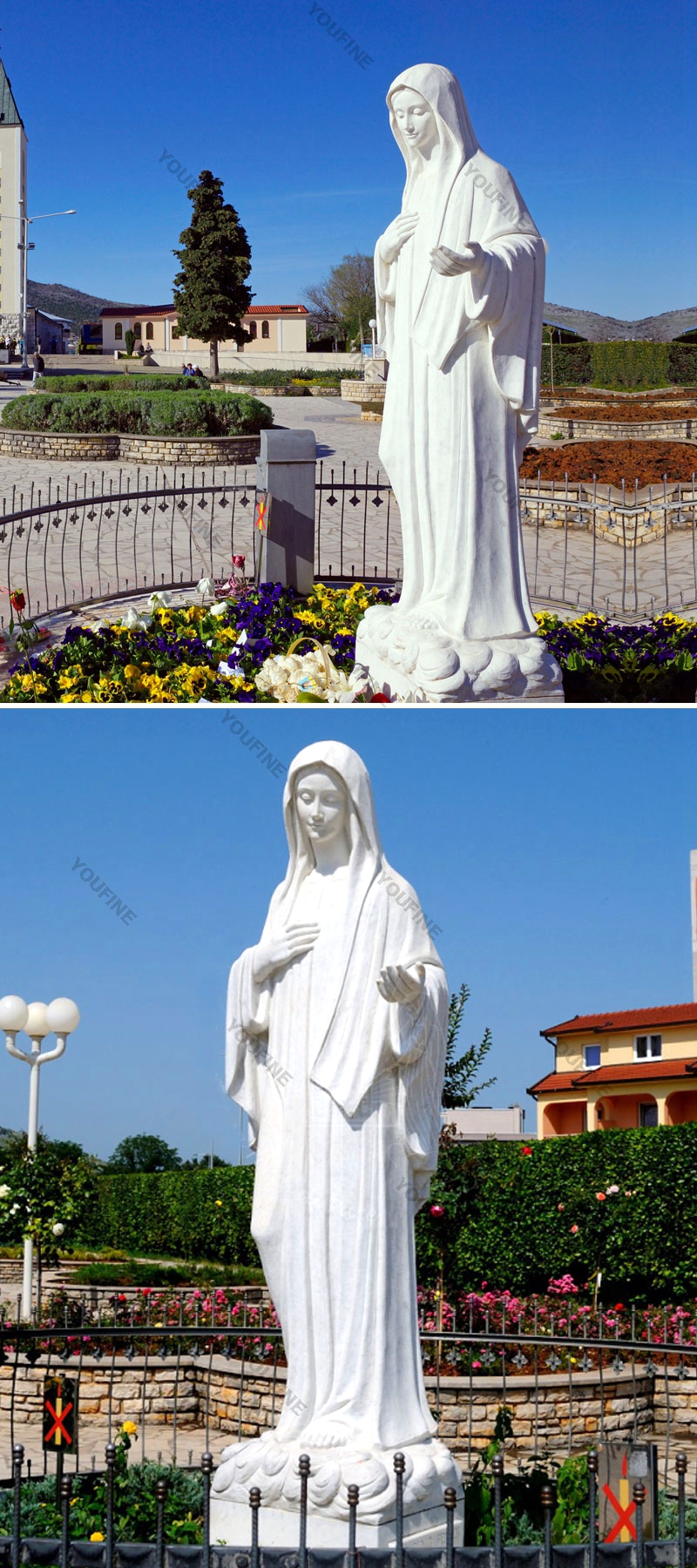 The huge statue of the Virgin Mary is facing the east, and she is full of sacred light. In the flat summer storms in northeastern Ohio, people need unwavering beliefs to last a long time. The most striking thing about this powerful Mary is that she stands out in an unknown place. She is far from the road, because of her height, she may be easily overlooked by the passing driver.
There are so many statues of Mary made by You Fine, this white virgin mary statue is one of the popular styles. Others have a variety of gestures Mary has spread out with both hands, but also a praying Mary. Including our lady Fatima, our lady of Lutheran and so on. If you like religious sculpture, you can find the one that suits you best.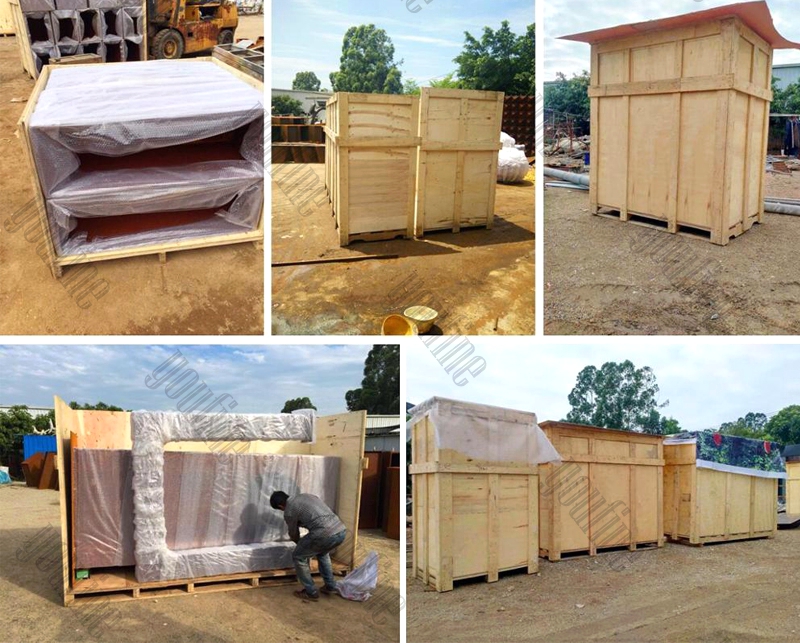 About packing of white virgin mary statue:
We would use professional wooden case packaging, wrapped in a variety of soft cotton cloth, together with solid support, make sure that product could safely delivered to you.
If you like this white virgin mary statue or want to know more about mary statue, pls feel free to contact us!