Upright Black Granite Tombstone Angel Statue Cemetery Headstone for Sale MOKK-113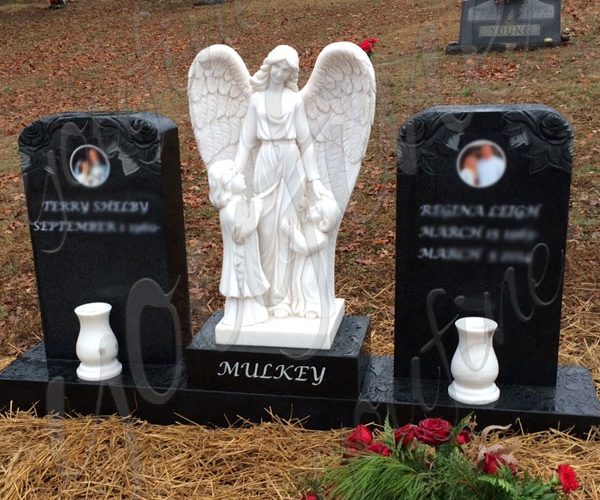 Granite Tombstone Angel Statue Cemetery Headstone Detail
This Granite Tombstone Angel Statue Cemetery is special. As we all know, a tombstone is a symbol of a person's character and status after death. And a special headstone is a sign of respect for family and children, and a special gift to oneself. And for years to come, it will become your spiritual home and an important place of emotional attachment. This life-size marble angel tombstone was custom made by one of our previous clients and features a beautiful female angel and two adorable children in the middle of the tombstone, with a photo of the tomb and inscriptions.
Company Profile
There are various kinds of marble tombstones, ordinary tombstones, angel statue tombstones, flat tombstones, and other tombstones of various designs. We can also accept customization if you have some ideas feel free to communicate with us and we would do our best to meet your requirements. When it comes to the quality of the Black Granite Tombstone Angel Statue Cemetery, we are very demanding and many of the details we do are very fine. Our prices are also the most competitive. With over 35 years of experience in designing all kinds of headstones, we are confident that we could select the one you need most.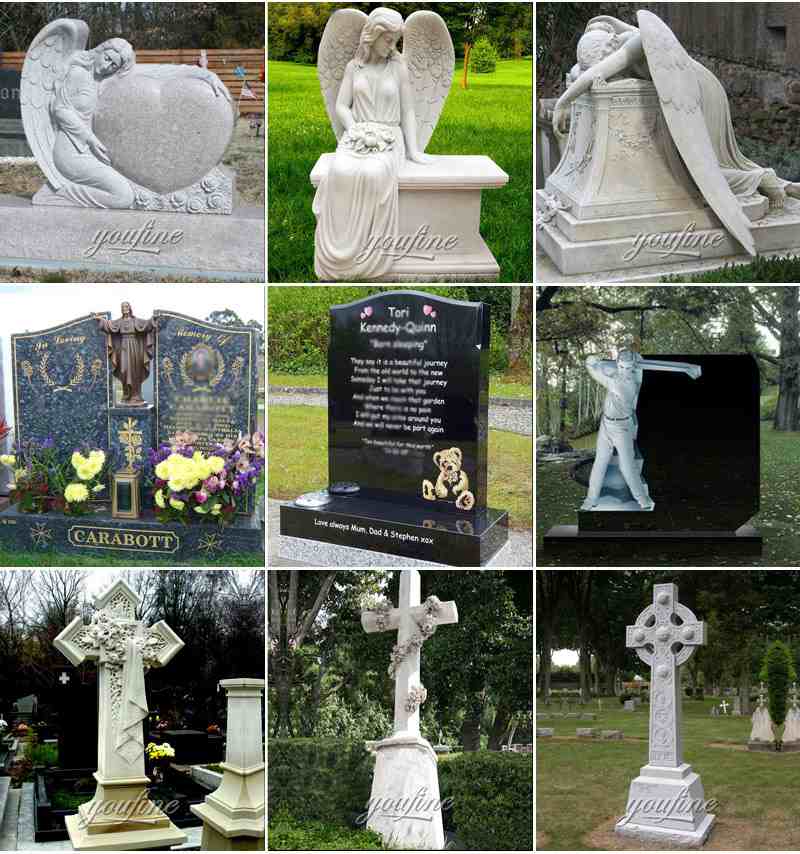 Customer Feedback
Our customer gave us the feedback after receiving this Granite Tombstone Angel Statue Cemetery Headstone and he was very happy with it. He also sent us a lot of feedback graphs on the spot. We also have many customers who have purchased marble tombstones from our company and are very satisfied with the quality of our products and services. Our customers come from many countries, the USA, Russia, Japan, UK, etc. Not only are we friendly partners with our customers, but we are also great friends.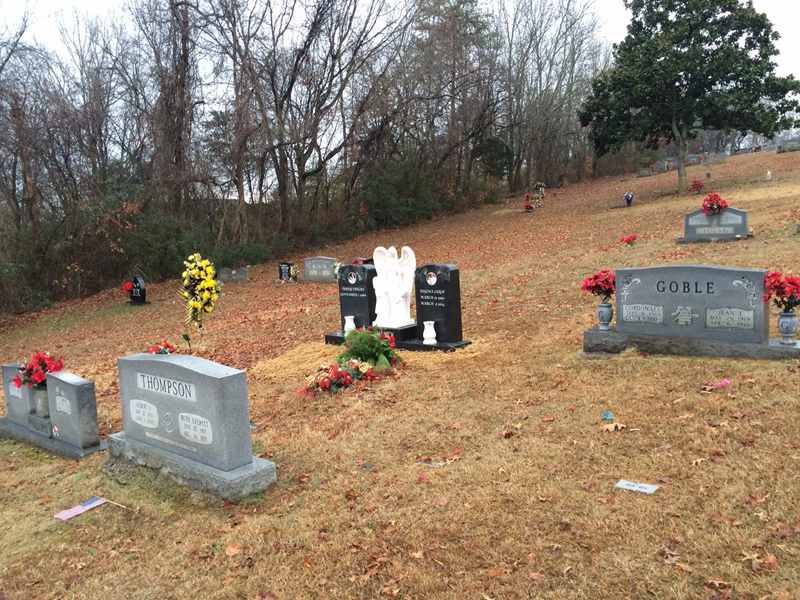 Hopefully, our newly designed headstone will give you a place to grieve, and hopefully, it will also ease your grief over the loss of a loved one. Feel free to contact us with any questions you may have about this tombstone.